Movement Church Next Steps
One of the ways you can experience ongoing growth in your faith is by joining a small group! We have a variety of groups, some based on age, gender, life circumstances, service, and more! Most small groups meet in a leader's home or in one of our Connection Rooms at church, and all of our adult small groups can be accessed on the Church Center app. If you have not yet downloaded and created a Church Center account, we encourage you to do so! Using this app, you can update your information in the church database, check your kids in on Sundays, and search for & sign up for a small group!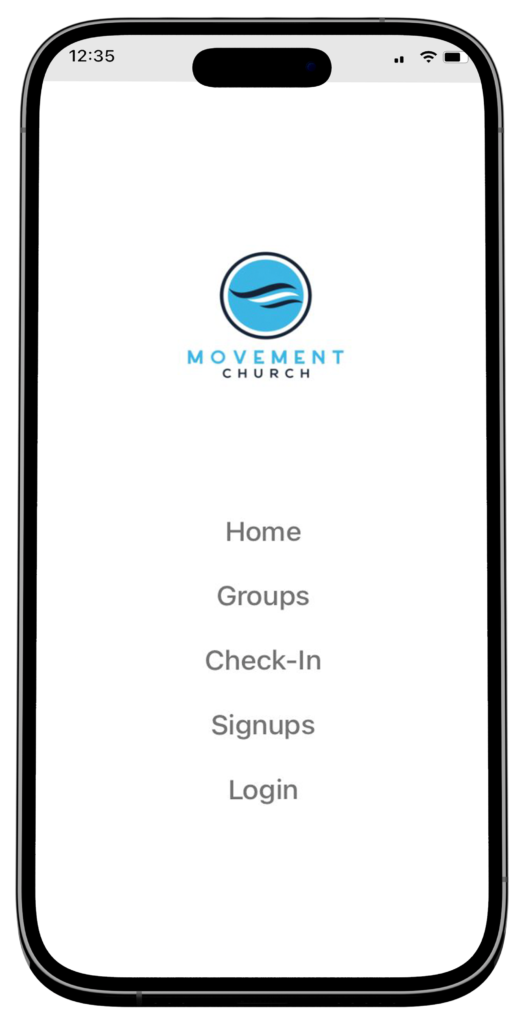 Download Our
App for Small Groups
Select A Tab For More Info.