Childrens Ministry at Movement Church
Welcome to Children's Ministry at Movement Church
We want to make your first visit to our ministry area as welcoming as possible.
Scroll through our pages so you know what to expect!
From the parking lot, walk towards the open air hallway. Due to ongoing renovations after Hurricane Ian, our check-in area is temporarily located right in this hallway area! As you approach, you will see a self check-in area, as well as a member of our Welcome Team, who will sign your kids into our system as guests. Your children will be given name tags, and you will receive a unique pick-up sticker. If you decide to make Movement Church your home church, we'll enter you into our database so you can check your children in by scanning an app (there's always an "app for that"), or by entering your phone number in one of our kiosks.
If you think our team might need to contact you during service, please ask our Welcome Team for a pager. We'd be happy to provide you with one!
All of our rooms are behind locked doors that are supervised by members of our team. Our volunteers are background checked, and we have a safety team on campus at all times. You can worship in service with the assurance that your children are safe and being well cared for, loved on, played with, and taught!
SO MUCH happens in the Safari Kids area! We invite you to come now for a virtual tour by clicking on the buttons below. Visit us soon and we'd love to give you a tour in person!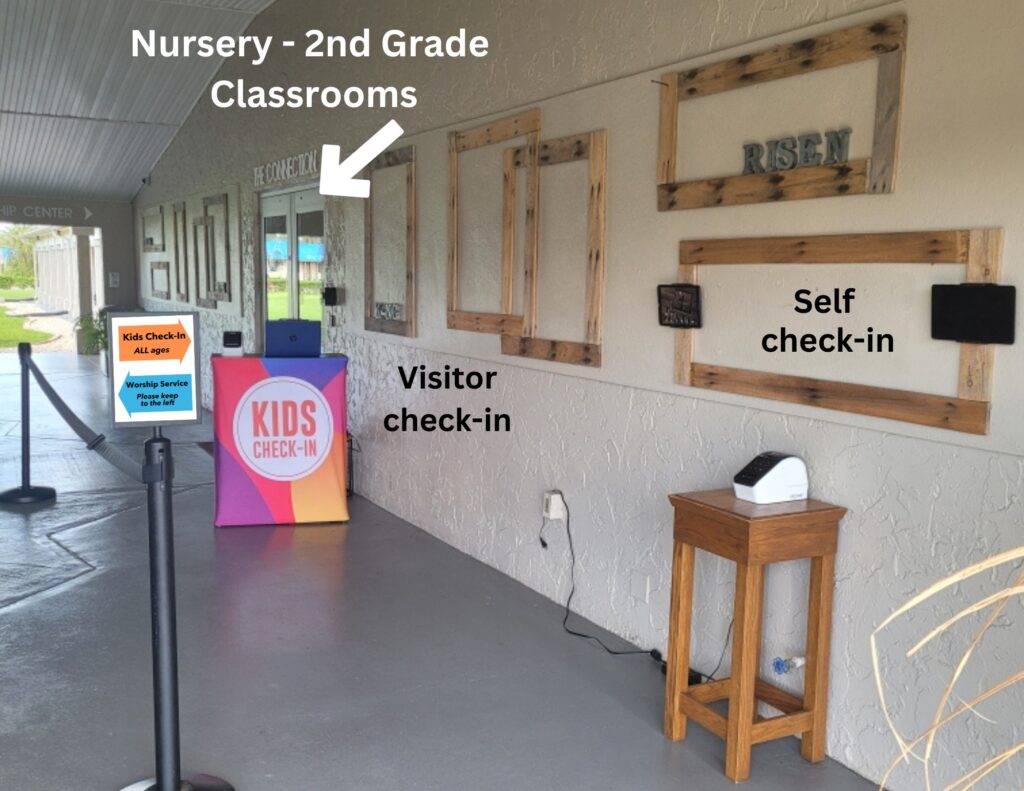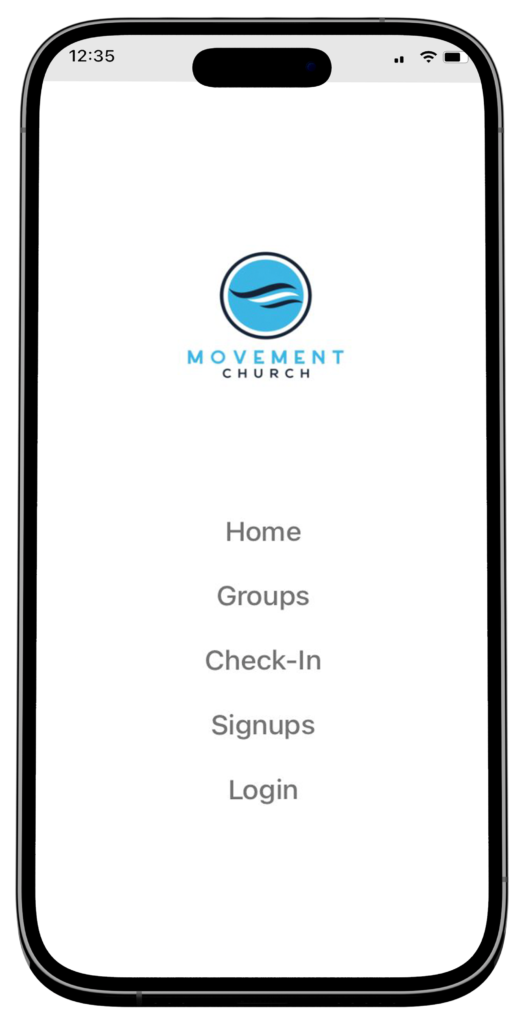 Touchless Check-In with the Church Center app!