MVMNT Student Ministry is designed for Students in grades 6-12 to experience Jesus in a program designed uniquely for them! MVMNT Students has two opportunities for you to engage with us throughout the week. We meet on Sunday Morning during the 10am service in the gym (building F) and on Wednesdays from 6:16-8:18 PM at Movement Church in Port Charlotte, but doors open as early as 5:30!
We have food available for purchase before and after our Wednesday night program, as well as games and prizes, music and a lesson, and discussion group times! Each grade/gender has their own Life Group where they can talk about their week, discuss the lesson, and build relationships with their leaders and friends.
Scroll down to find out more about us and see what events are coming up for students at Movement Church!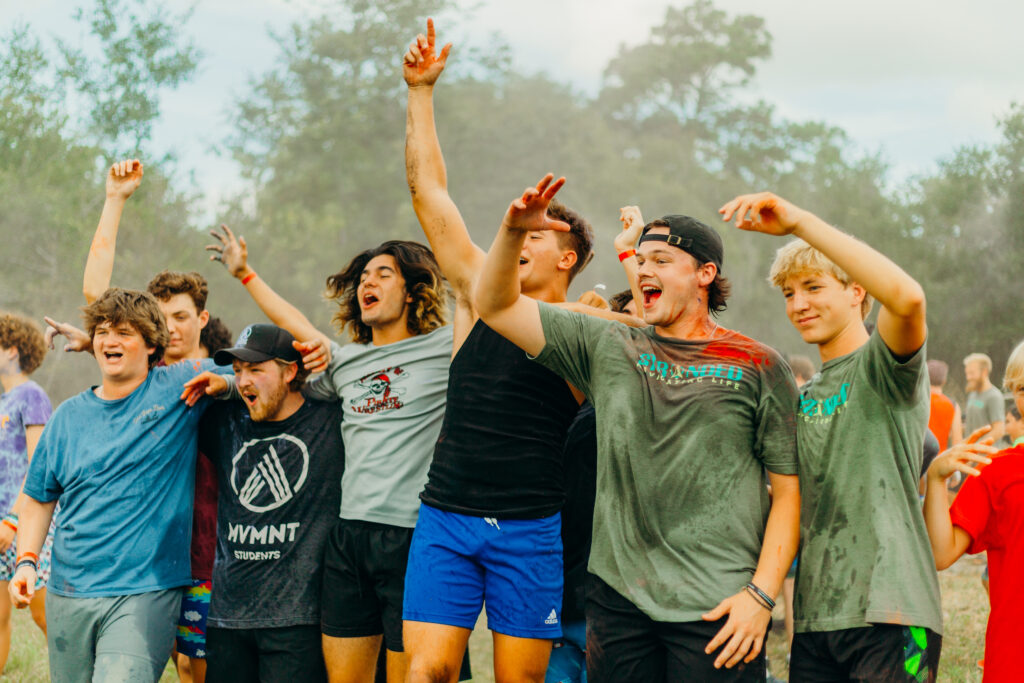 We believe that God's Word has answers and wisdom for all of life's biggest questions. Each week we provide new and relevant discussions about some of life's biggest issues and topics. We challenge students to take the next steps in their relationship with Jesus as we dive head first into what the Bible has to say about life.
Every student needs friends who share their values and mentors who can guide them. Each grade and gender has their own unique small group that is designed specifically for them. Every week we have small group breakout times where groups can engage with what is being taught in a smaller setting. 
What's happening at MVMNT Student Ministry this week?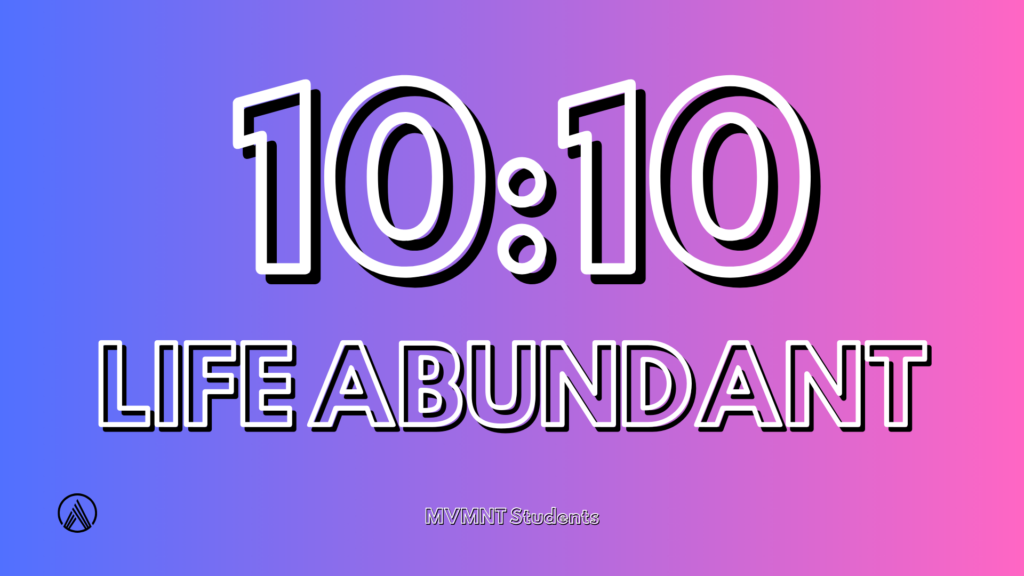 MVMNT Student Ministry is back this week! We can't wait to see you tonight at 6:16 (doors open at 5:30)! We also can't wait to hangout with you on Sunday at 10am for our Student Bible Study in our gym (Building F)!
This week we will be exploring what it means to live in God's way and how we can do that in a world that tells us to live the opposite. We will be discussing how what we let influence us ultimately determines how we live, think, and act. We hope to see you tonight! 
Have a great week, Pastor Seth 
Have a question? We would love to connect!