Movement Church Next Steps
Why Are Impact Partners Important?
Little children [believers, dear ones], let us not love [merely in theory] with word or with tongue [giving lip service to compassion], but in action and in truth [in practice and in sincerity, because practical acts of love are more than words.]
1 John 3:18 (AMP)
Faith in action is powerful. When Jesus was on earth, He showed us the powerful combination of speaking to the heart while meeting the needs of the body. He was always spiritual and practical. We are fortunate to have many organizations in our community that are meeting the spiritual, practical, and emotional needs of men, women and children.
Over the next five years, our goal is to come alongside 15 organizations whose goal is to effect change in our local community. We will accomplish this by empowering and releasing 1,000 unique volunteers to serve over 130,000 hours through Movement Church and these organizations, also known as our Vision Impact Partners (VIPs). We will also help their missions by providing material and financial support. Our impact partners will help us in our mission to help others know Jesus, help us to love others, and help our community live changed!
Vision Impact Partners
Monthly Newsletter
The Impact Partners monthly newsletter is designed to keep you updated on the services and latest developments of our Partners, as well as current donation and financial needs and volunteer opportunities. Click on the graphic to read our latest issue. Contact Melinda Means, Movement Church Impact Partnerships Director with any questions at [email protected].

Pregnancy Solutions is on the front lines of battle for families. They offer pregnancy tests, limited ultrasounds, parenting classes, and material and emotional support to men, women and children in Charlotte and Sarasota counties. Serving opportunities include working in the onsite baby boutique or meeting with clients as they make pregnancy decisions and learn parenting skills. click the button below to visit their website.
The Homeless Coalition works to alleviate homelessness and hunger in Charlotte County through their food pantry and re-sale shop, serving hot meals daily, temporary housing, and financial assistance with rent and utilities. Serving opportunities can include everything from tutoring, cooking and serving, helping at their re-sale shop, cleaning, stocking the pantry, answering telephone calls, typing, copying, raising money, and serving on committees. Click the button below to visit their website.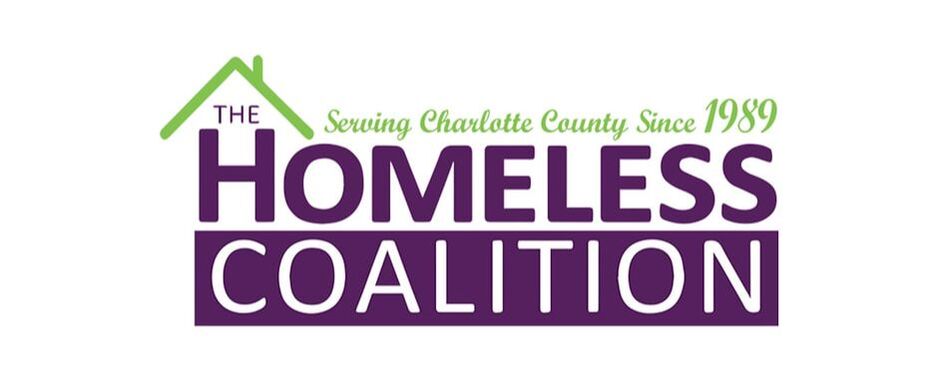 Charlotte County Habitat for Humanity is part of a global, nonprofit housing organization operated on Christian principles that seeks to put God's love into action by building homes, communities and hope. Habitat is eliminating substandard housing through home construction, rehabilitation and preservation. They advocate for fair housing policies and provide training and access to resources to help families break the poverty cycle. Sales from their four area resale stores help provide funds to purchase building materials for Charlotte families.  Click the button below to visit their website.
Better Together is a non-profit organization that serves families through two programs, Better Families and Better Jobs: Better Families is designed to prevent neglect and abuse before foster care is needed. Their unique model allows parents who have fallen into difficult times to voluntarily place their children in a loving host family for up to a year. Together, volunteers and partners help parents get back on their feet. According to the plan, 100% of the families are reunited and 98% of them stay together and out of the foster care system. Better Jobs trains and equips churches to start an employment ministry and support the Better Jobs program, empowering families to achieve financial independence. Click the button below to visit their website.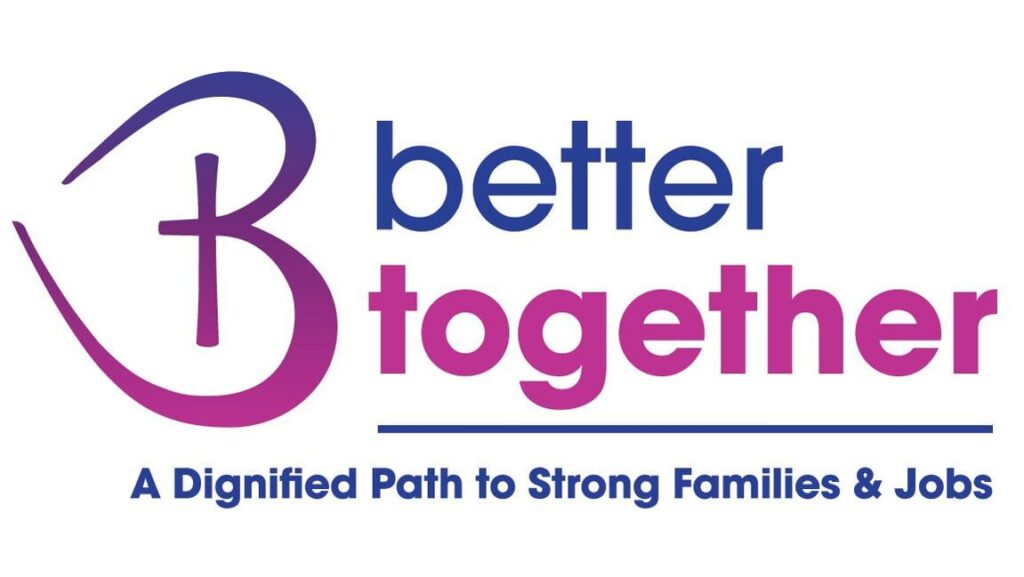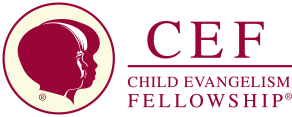 CEF of Southwest Florida partners with churches to train, equip and support the local church as they impact their communities for Christ. The CEF mission is to reach children with the Gospel, disciple them, and connect them to local Bible-believing churches. This is mainly accomplished through the after-school Good News Club® and the summer based 5-Day Club® program.
Gator Wilderness Camp School is a non-profit, year-round camping program located on 250 acres of land right here in Charlotte County. This residential, educational camp is faith-based and designed to serve families and adolescent boys from the ages of 11-15 years old who are significantly struggling with complicated family and behavioral issues. Since 2009, they have served 240 boys within a two-hour radius of Charlotte County. Eighty percent of those who start the program finish it.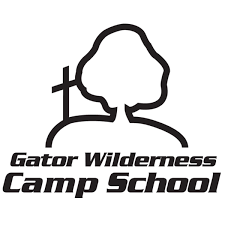 If you are interested in more information, please contact our Director Melinda Means via the button below. You will be taken to your personal email dashboard.